Full payment is taken on booking.
Contact will be made a week before your stay with key codes and to forward directions.
You can book up to seven days online. If you would like to book more than a week please get in touch via email at [email protected].
Consecutive days of up to a week will be discounted as per the prices below, any additional days thereafter will be charged at the normal full day rate. If you book separate days throughout the year they are costed at the single day rate.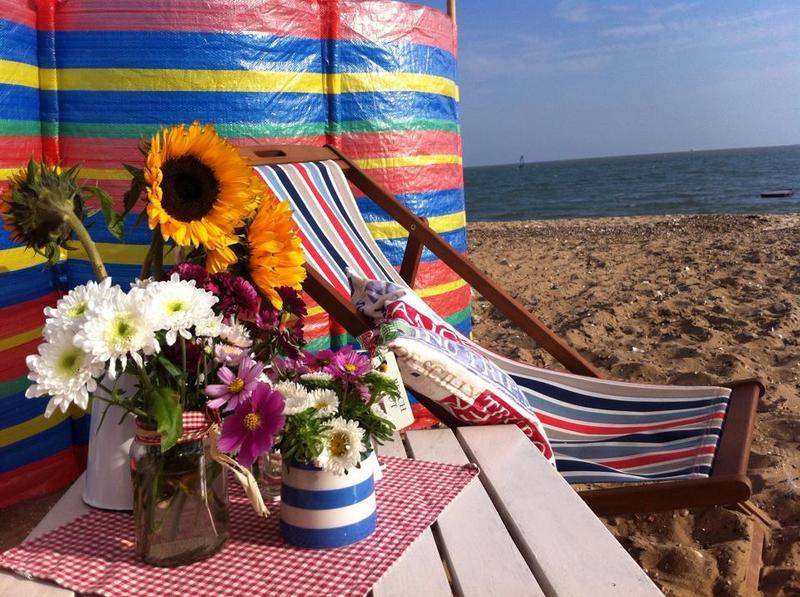 Vouchers are available for a single day hire in the beach hut of your choice. These are a great gift idea and are valid for 12 months.
Kitty - £90
Peggy - £85
Lottie - £85
Bertie - £75
Vouchers can be purchased from our webshop page.