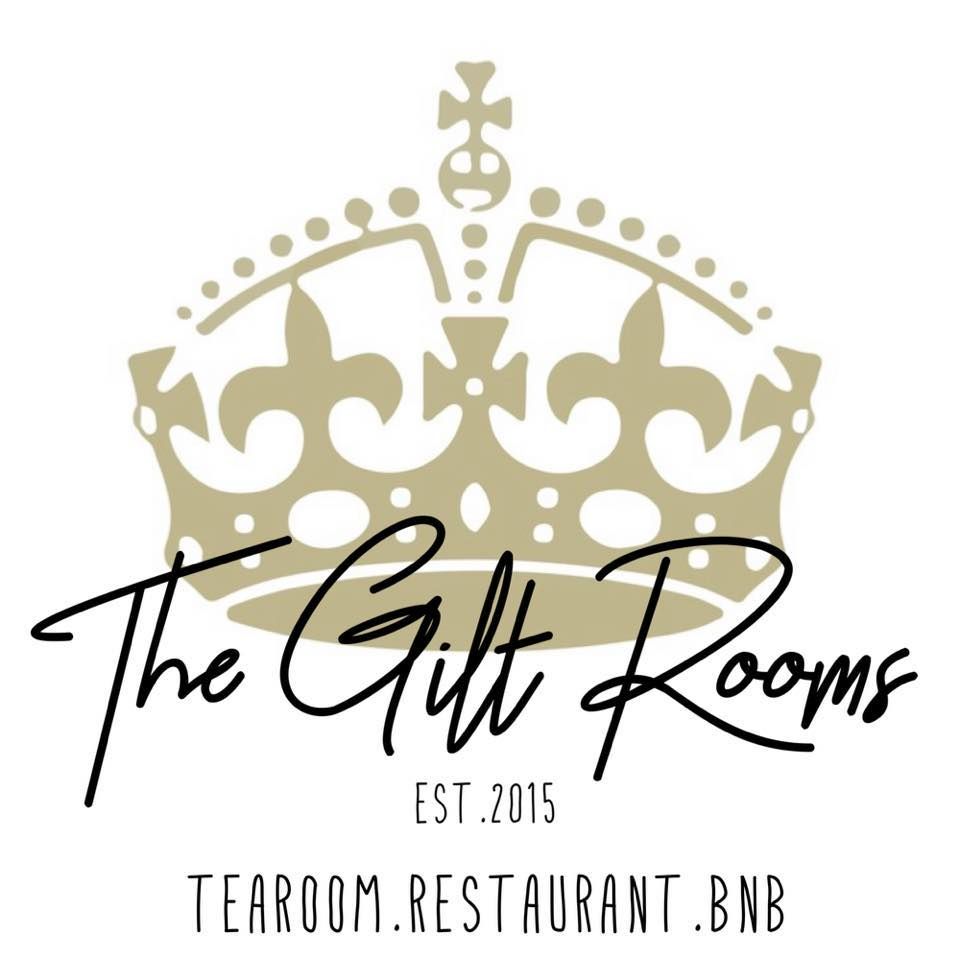 Opening in late 2015, The Gilt Rooms was founded from the idea of creating a tea room centred around the community. A place that was able to adapt and play host to exciting events. They offer cream teas and afternoon teas for both adults and children.
To place an order please complete the form below, ensuring you select your choice of plain or fruit scone where applicable please.
Please note, The Gilt Rooms are unable to fulfil orders for delivery on a Monday.
Orders must be placed at least 48 hours before arrival by completing the form below. Ensuring you include the number of people it is required for.
Orders must be paid for up front by bank transfer.
Please add a £3.50 delivery charge to your total payment.
Your food will be delivered to your beach hut at approximately 11.30am or approximately 3pm, please state your preferred choice. If you are likely to not arrive at the hut by 11.30am please only select 3pm as The Gilt Rooms are unable to wait for your arrival.
We have a cake stand (subject to availability) and vintage style crockery available for your use. This is free to hire, please inform us if you would like to use it.
Cancellation: 72 hours before arrival a full refund of your order can be given. 48 hours before arrival 50% refund can be given. Less than 48 hours no refund can be given.