Press
After a 'eureka moment' one evening wondering what to do with my beach hut now the kids were older and our halycon beach hut days were less frequent, in 2013 myself and my long term friend Jayne Eyers joined forces to launch The Little Beach Hut Company renting out our own huts, Betty and Bertie.

The response was amazing so two more nearby neglected huts were acquired and soon transformed into more little slices of heaven. We now own five huts which we rent out throughout the year even on Christmas Day.

Our business is all about 'making memories' for our hutters and with nearly 2000 clients we are going from strength to strength and loving every minute of it, especially when we receive feedback such as this ....
"With their innovative way of decorating and the very personal touches they provide for individual customers, the two Jane's have started something very unique and incredibly special - they are indeed in the business of making memories. These ladies are a credit, not just to themselves but to Mersea Island. Their vision in this unique venture and the considerate and professional manner in which they run The Little Beach Hut Company is to be applauded and celebrated - long may it continue."

The huts have proved very popular for location work along with many journalists from magazines to television who just love our story, see images below for some of our press work. Betty beach hut even won 'Beach Hut of the Year 2015' and was awarded the prize in person by Phil Spencer from Channel 4 TV. If you are interested in using us for location work or need hi-res images for your blog or magazine then please email [email protected]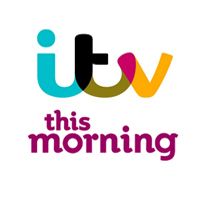 August 2017 & May 2016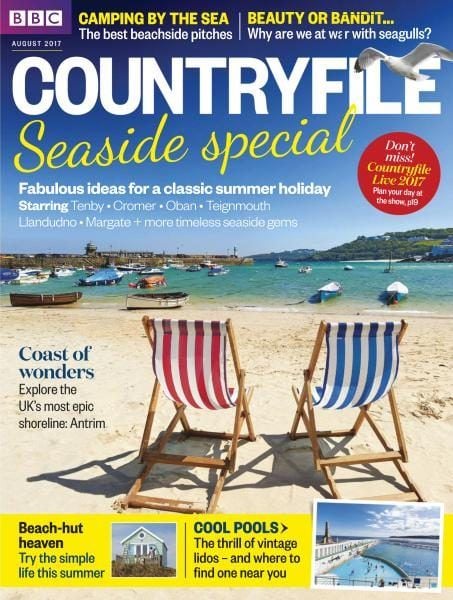 August 2017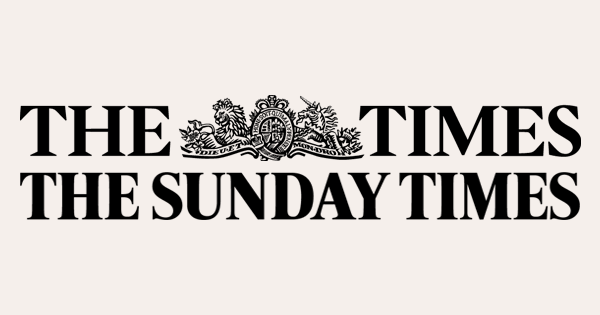 July 2017 & January 2015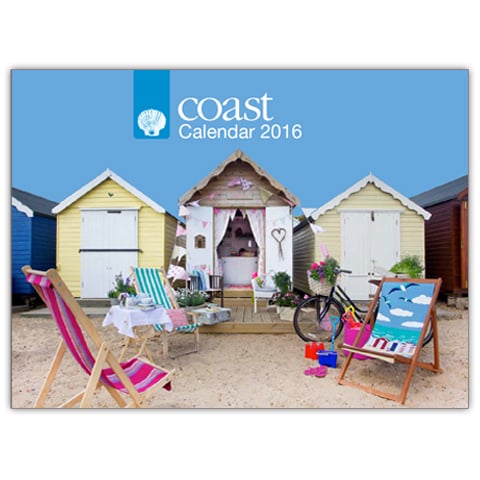 Front of Coast Magazine 2016 Calendar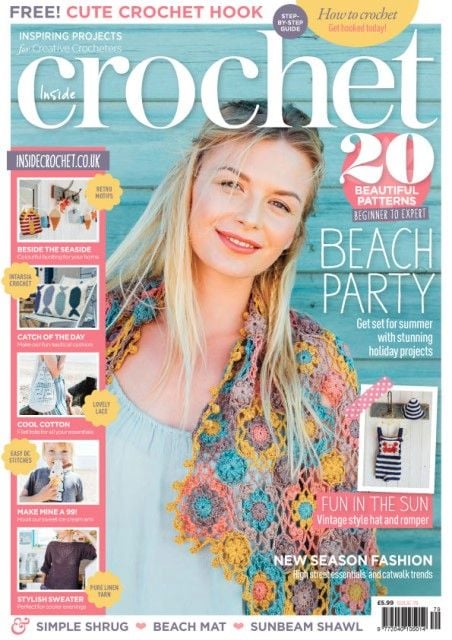 July 2016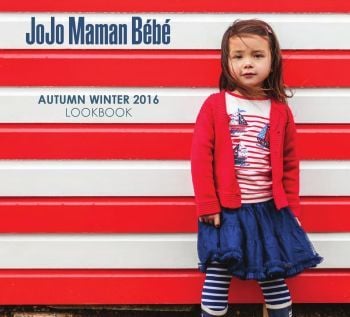 Autumn/Winter Jojo Maman Bebe 2016 Lookbook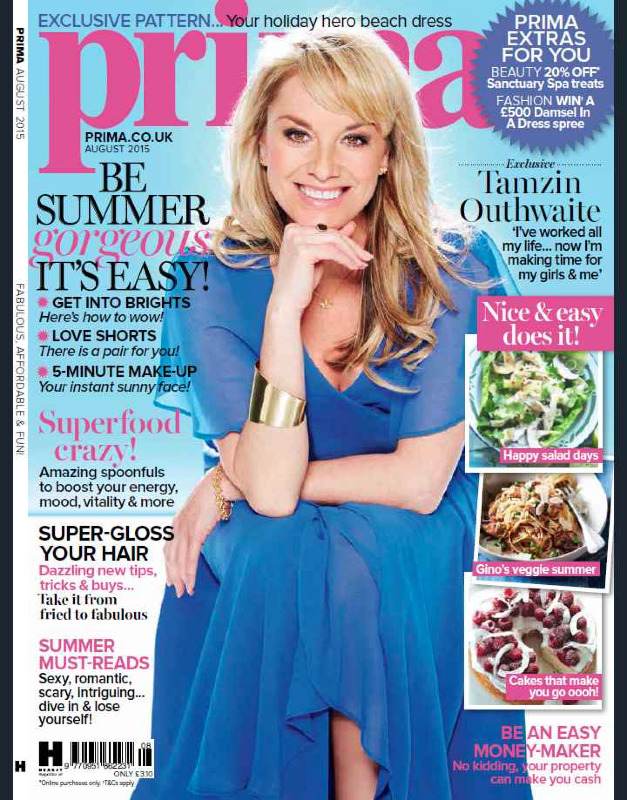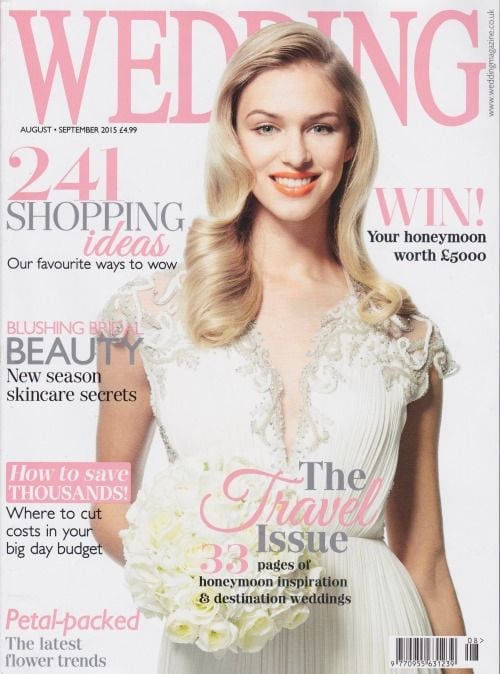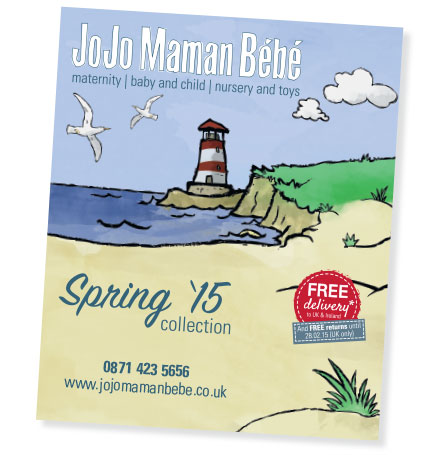 Jojo Maman Bebe Spring Collection 2015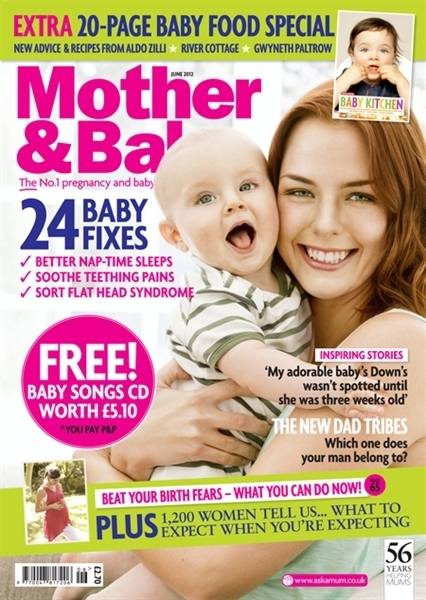 August 2014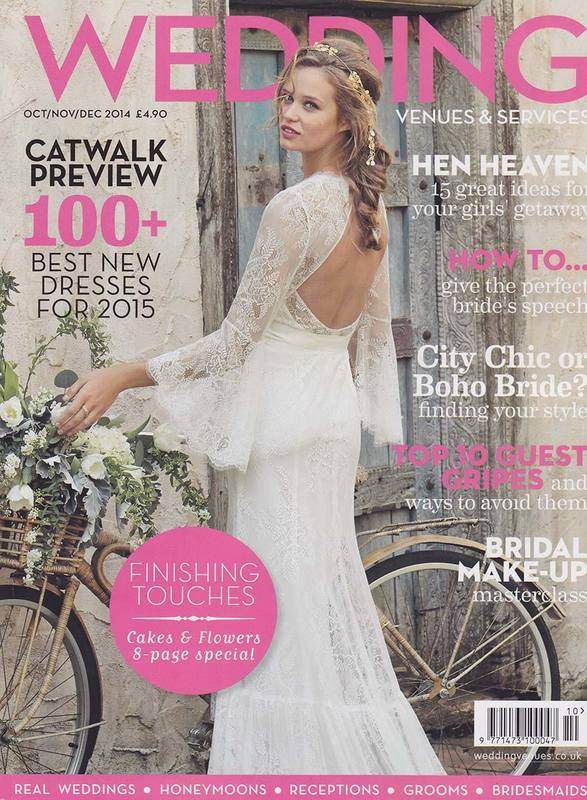 June 2014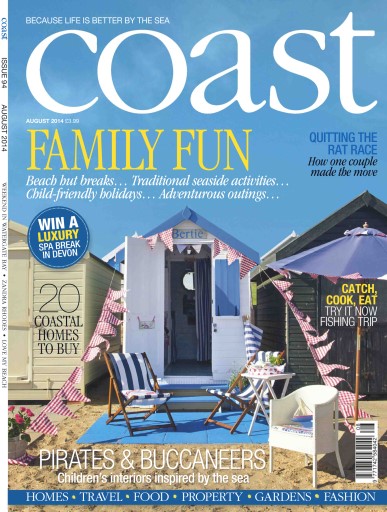 August 2014 - Front cover and full article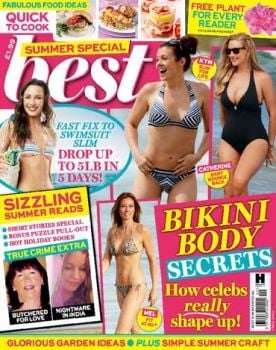 Summer Special Edition 2015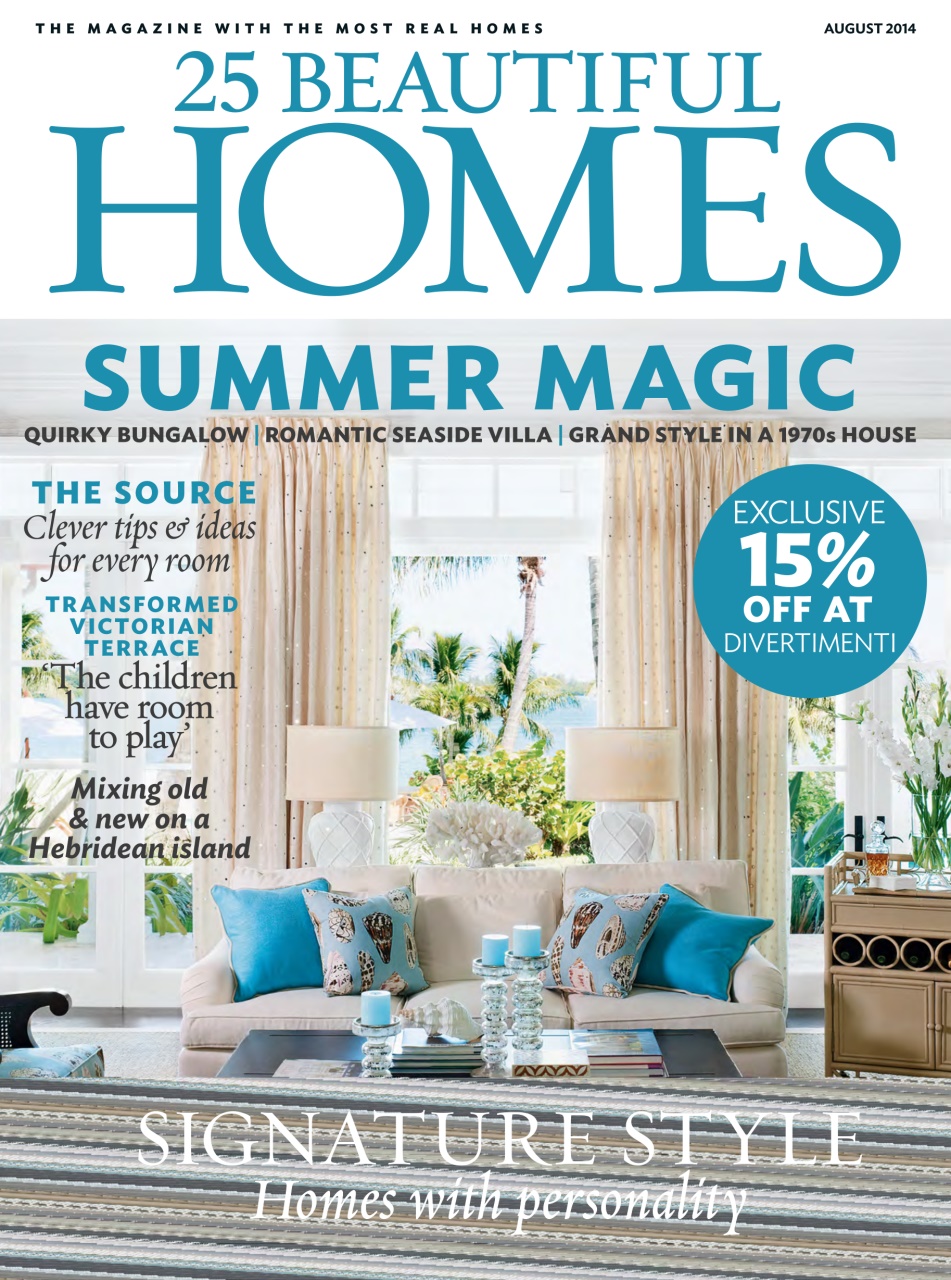 Jane Ashmore's house was featured in August 2014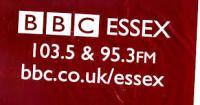 We have been on BBC Radio Essex a few times talking about our favourite subject - Beach Huts !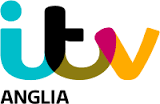 On winning Beach Hut of the Year 2015 we appeared on our local news ITV Anglia with Phil Spencer from Channel 4.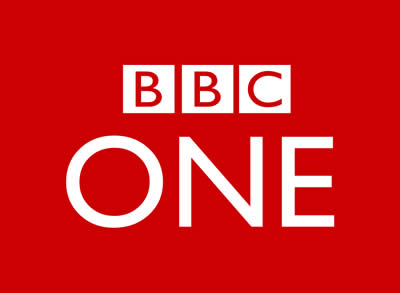 BBC September 2014 - Betty beach hut was chosen as a back drop to the BBC1 programme - The Taste of Britain starring Janet Street Porter and Brian Turner. Our beach huts were also featured in another BBC1 programme Home Away From Home.